Careers
You are going to love being a MAXer!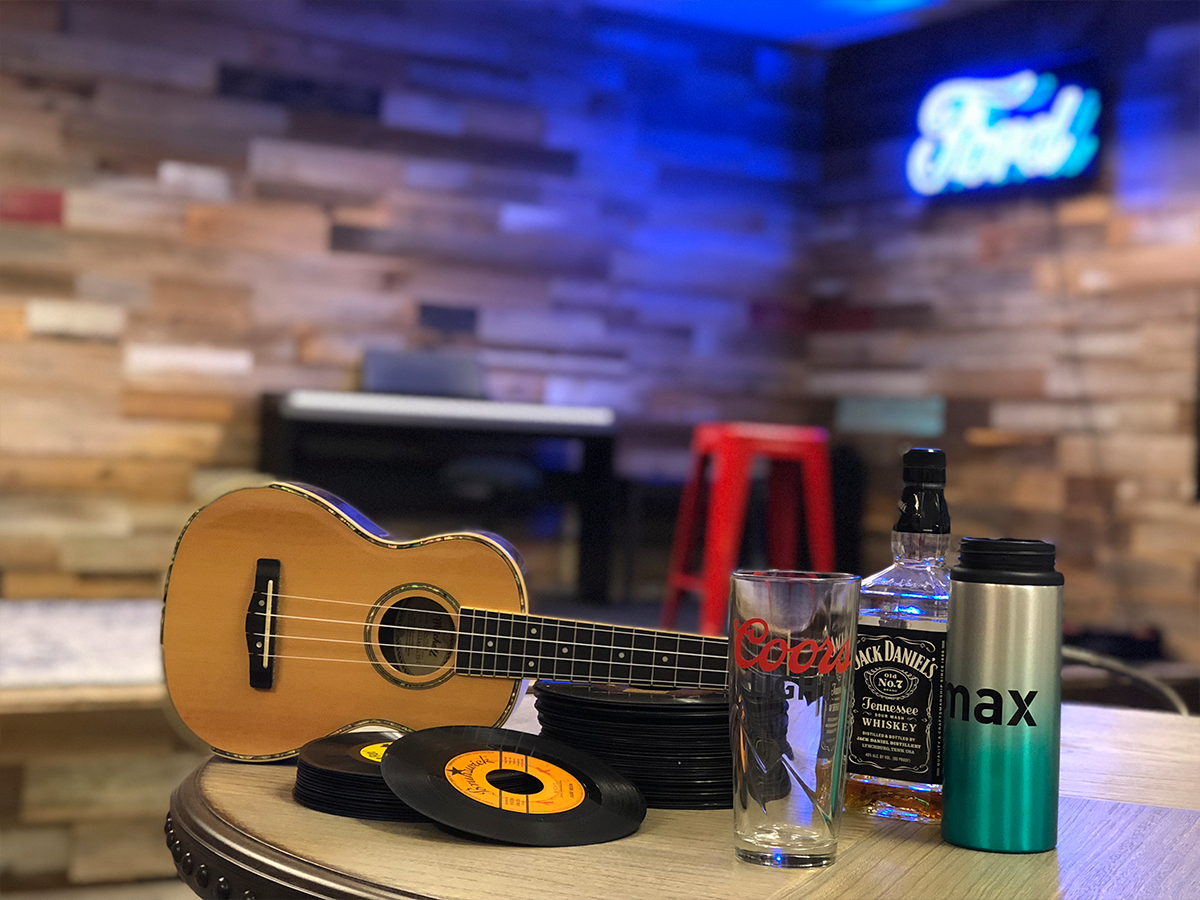 Better Together
We are building a team of diverse, innovative individuals who are not afraid to push the boundaries of what is possible. Together, we work hard, lift each other up, and challenge one another without fear.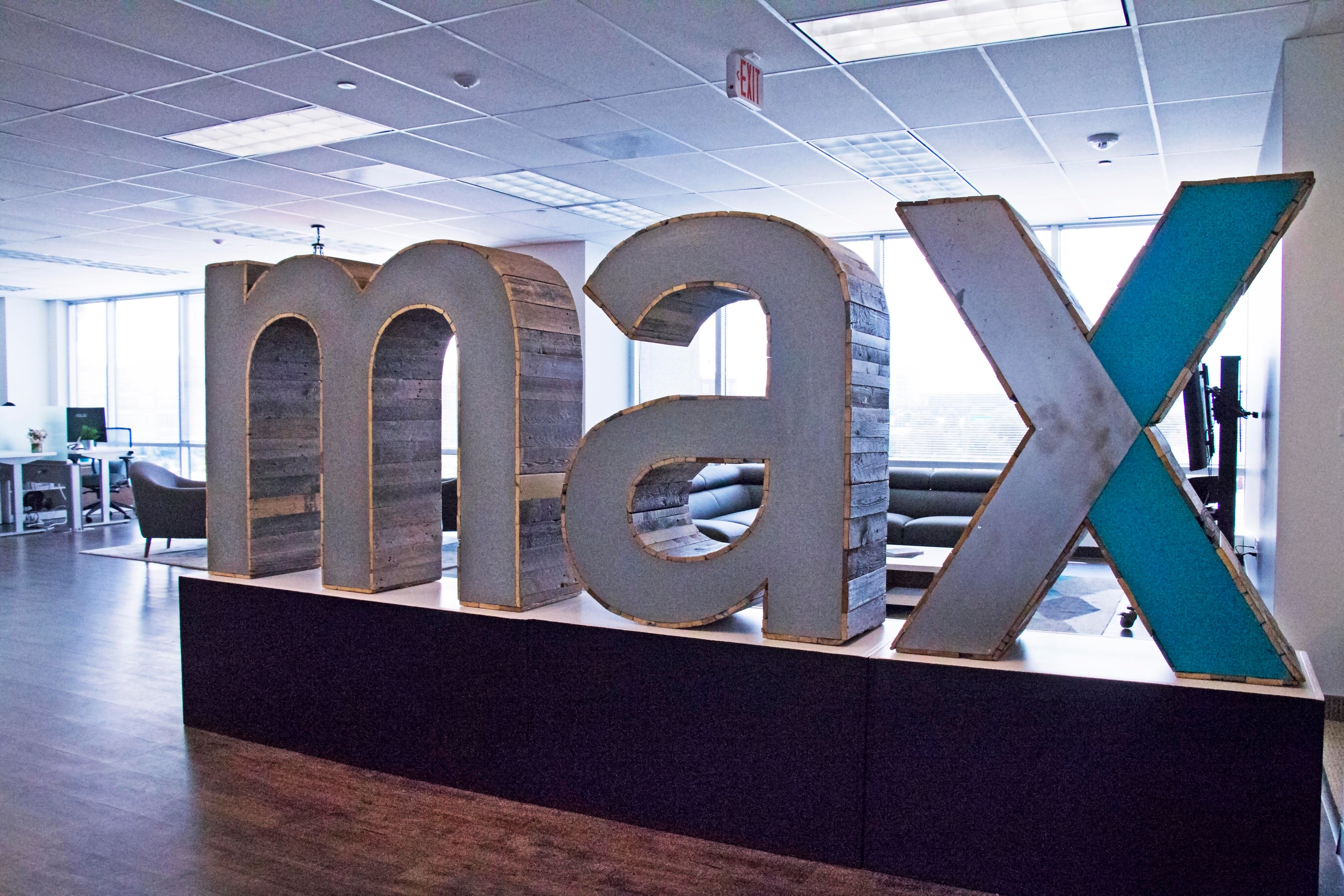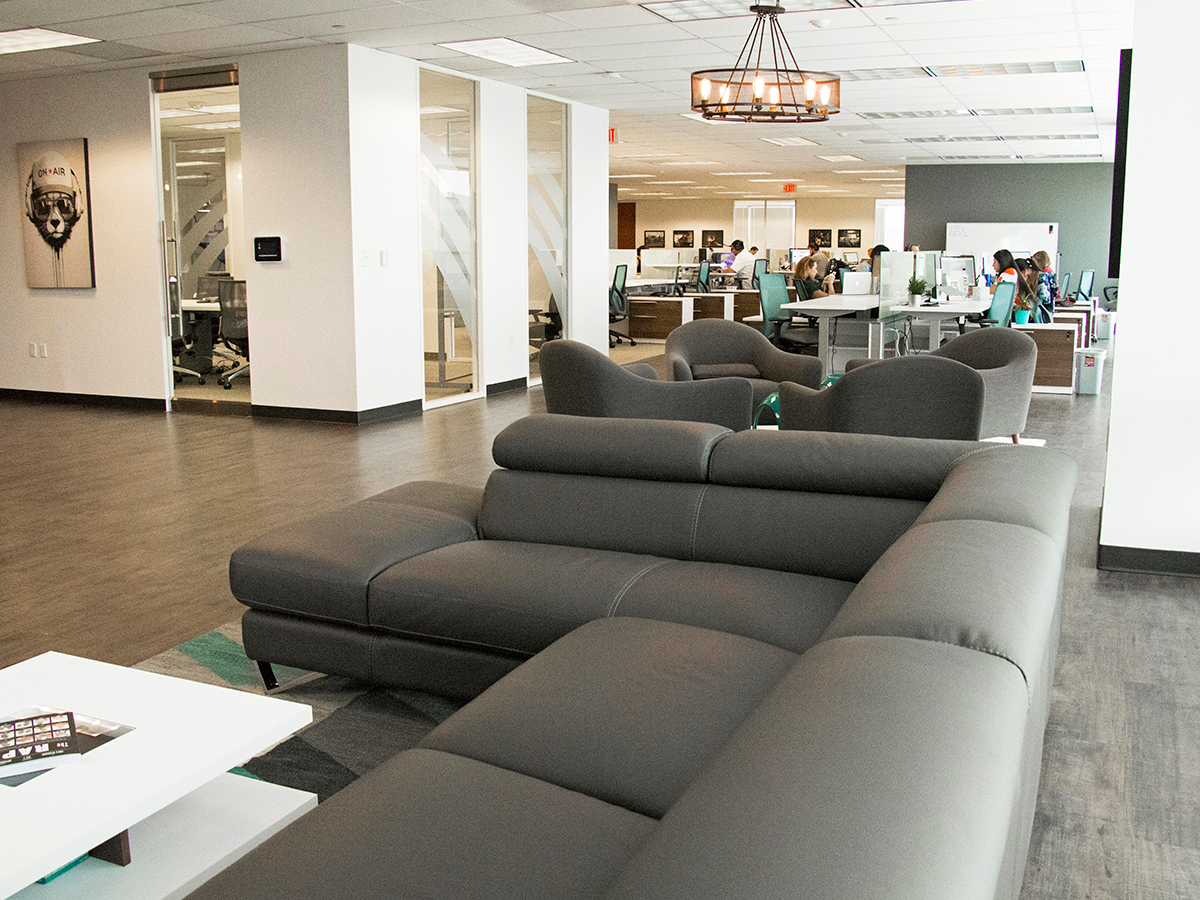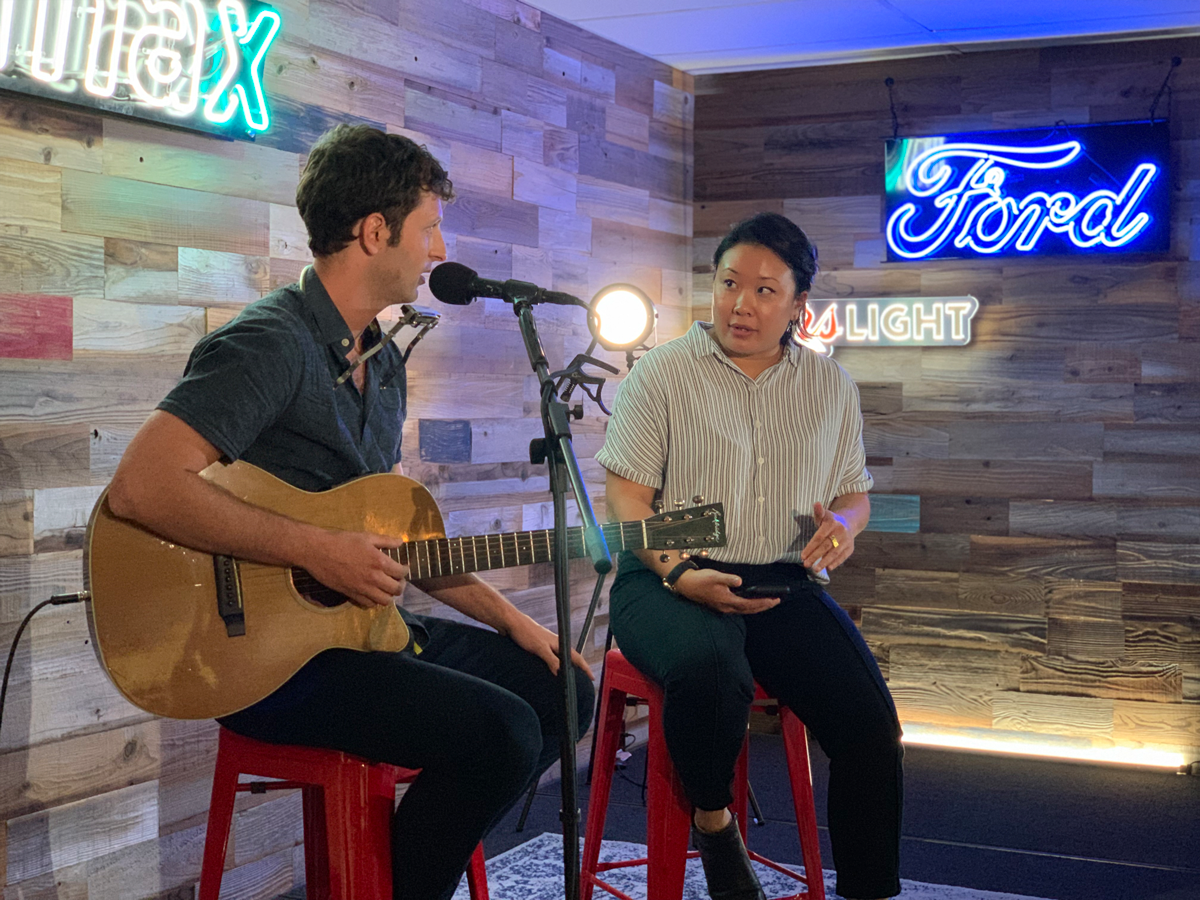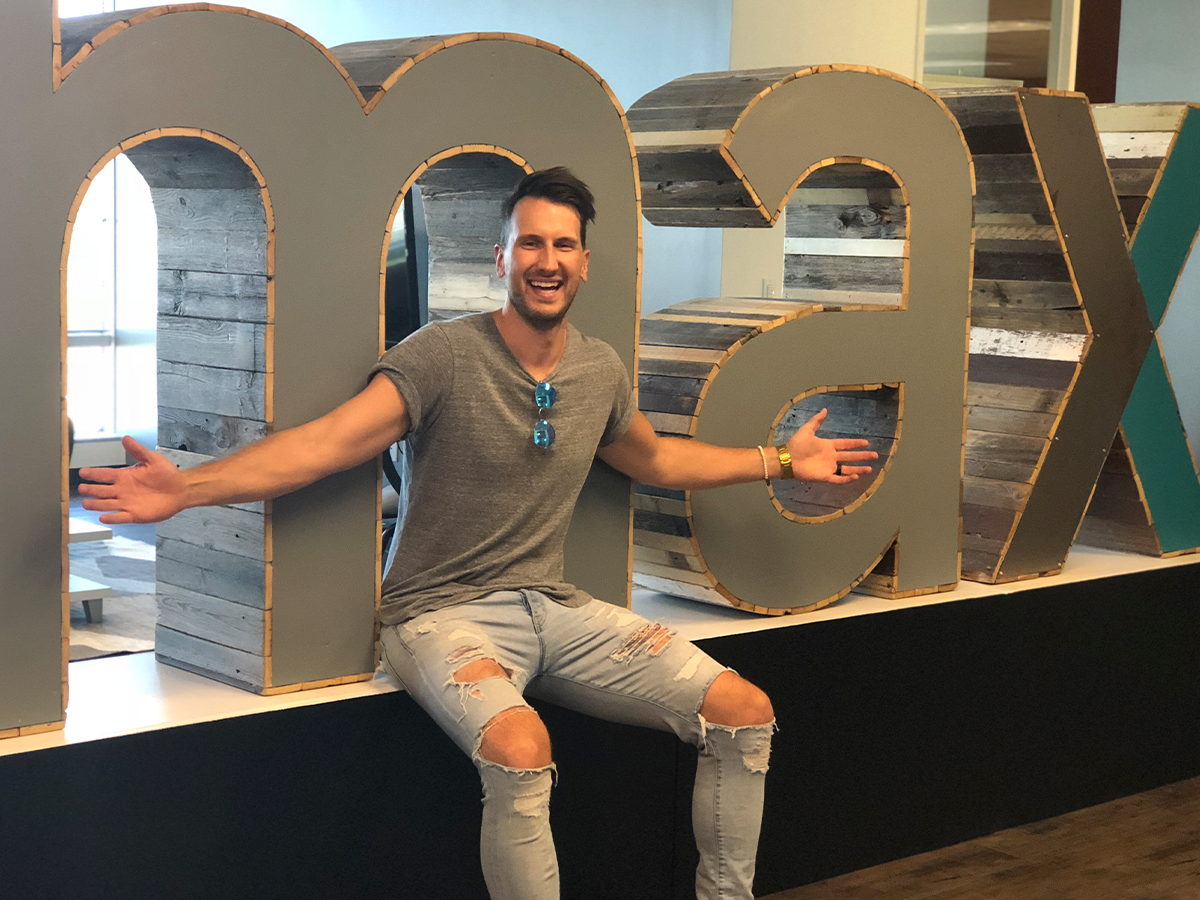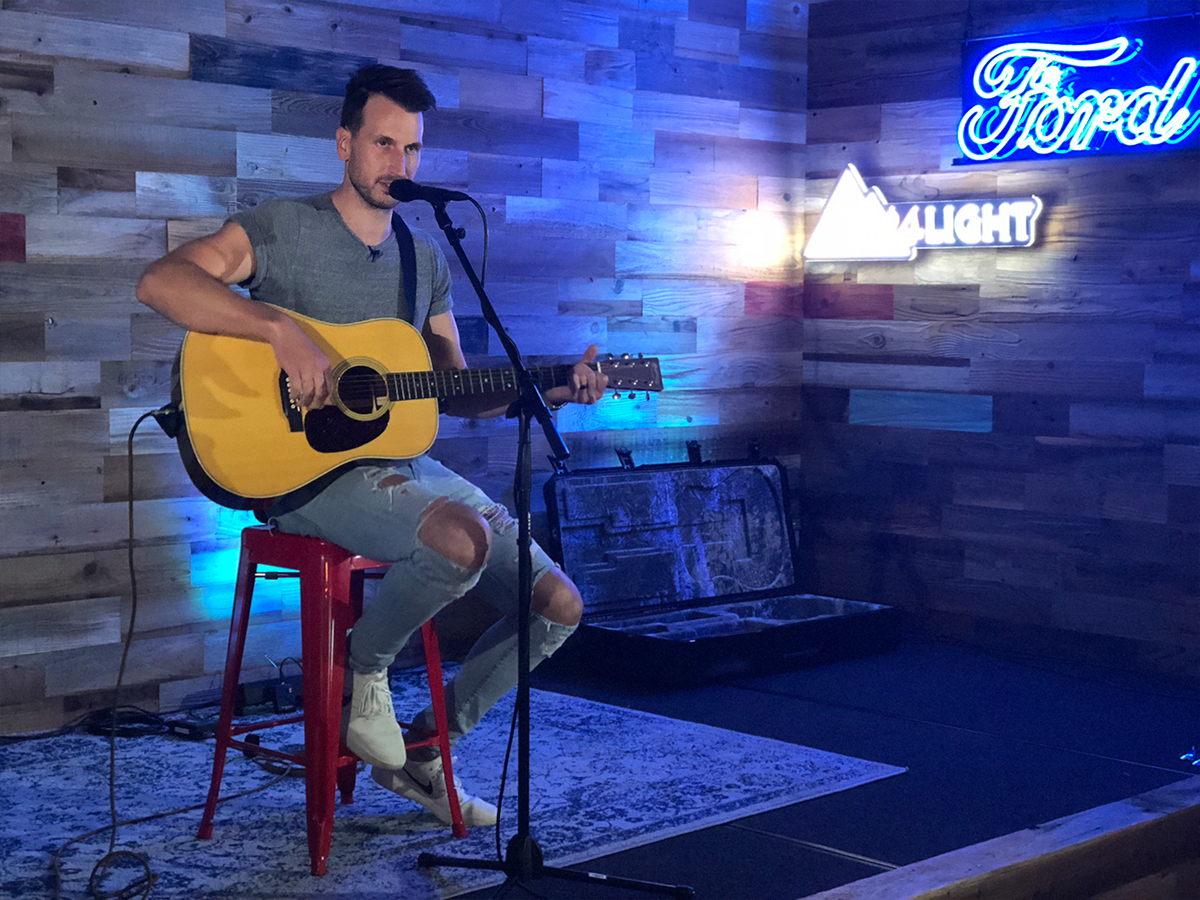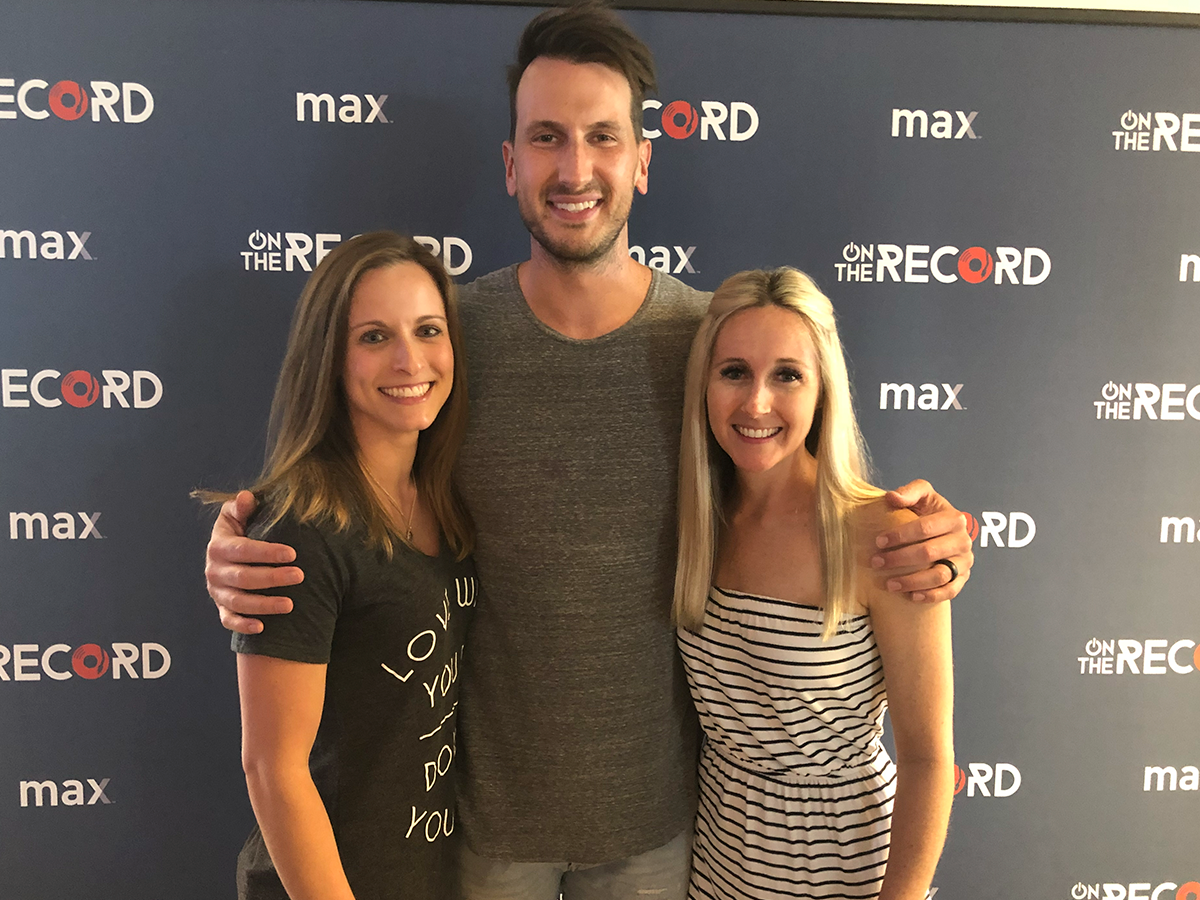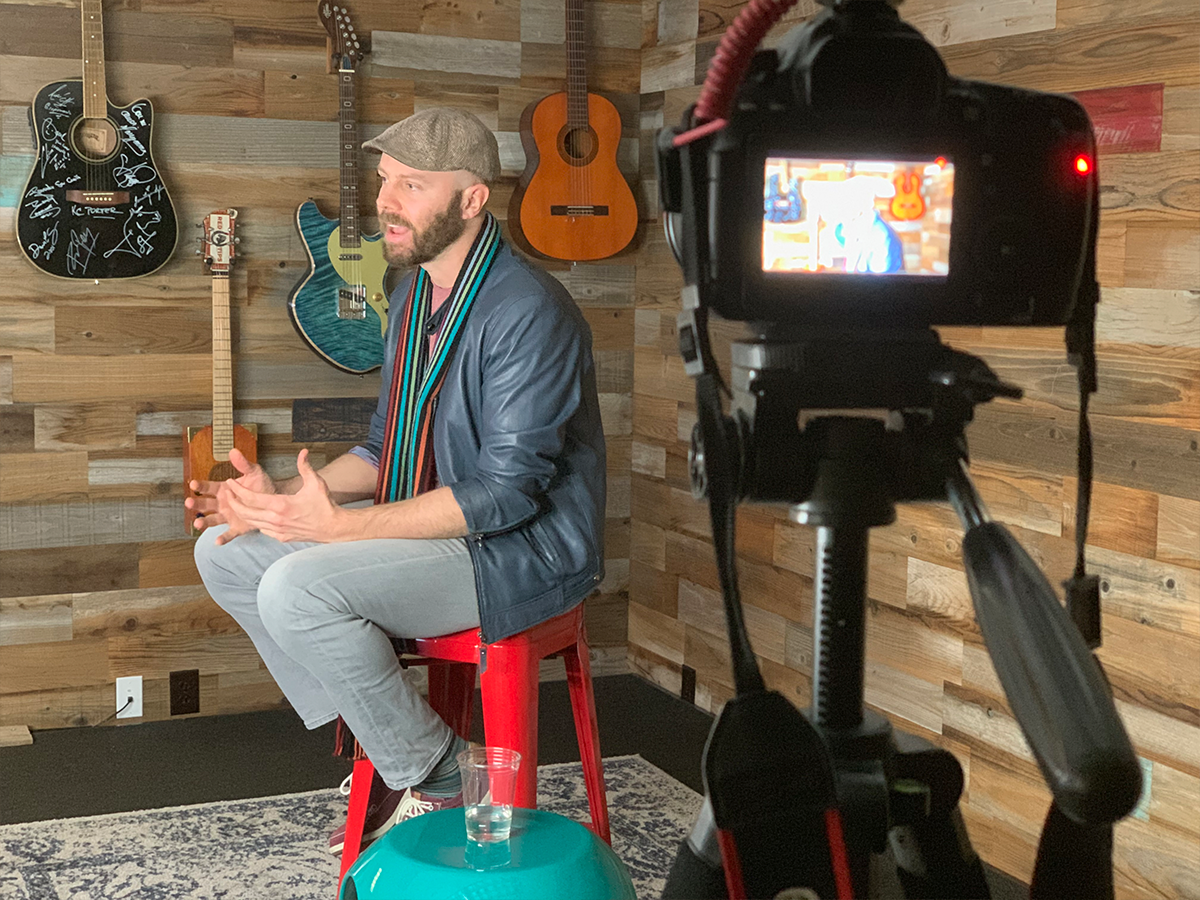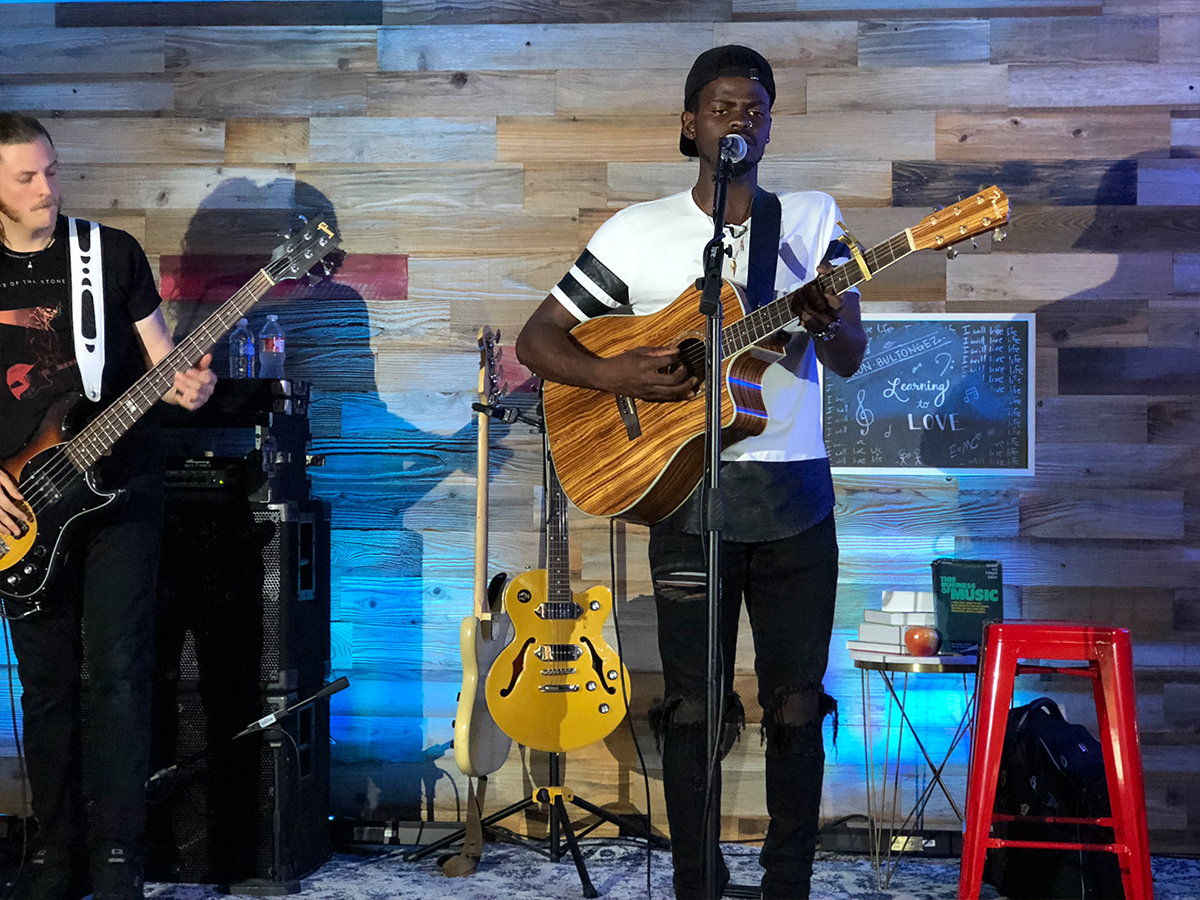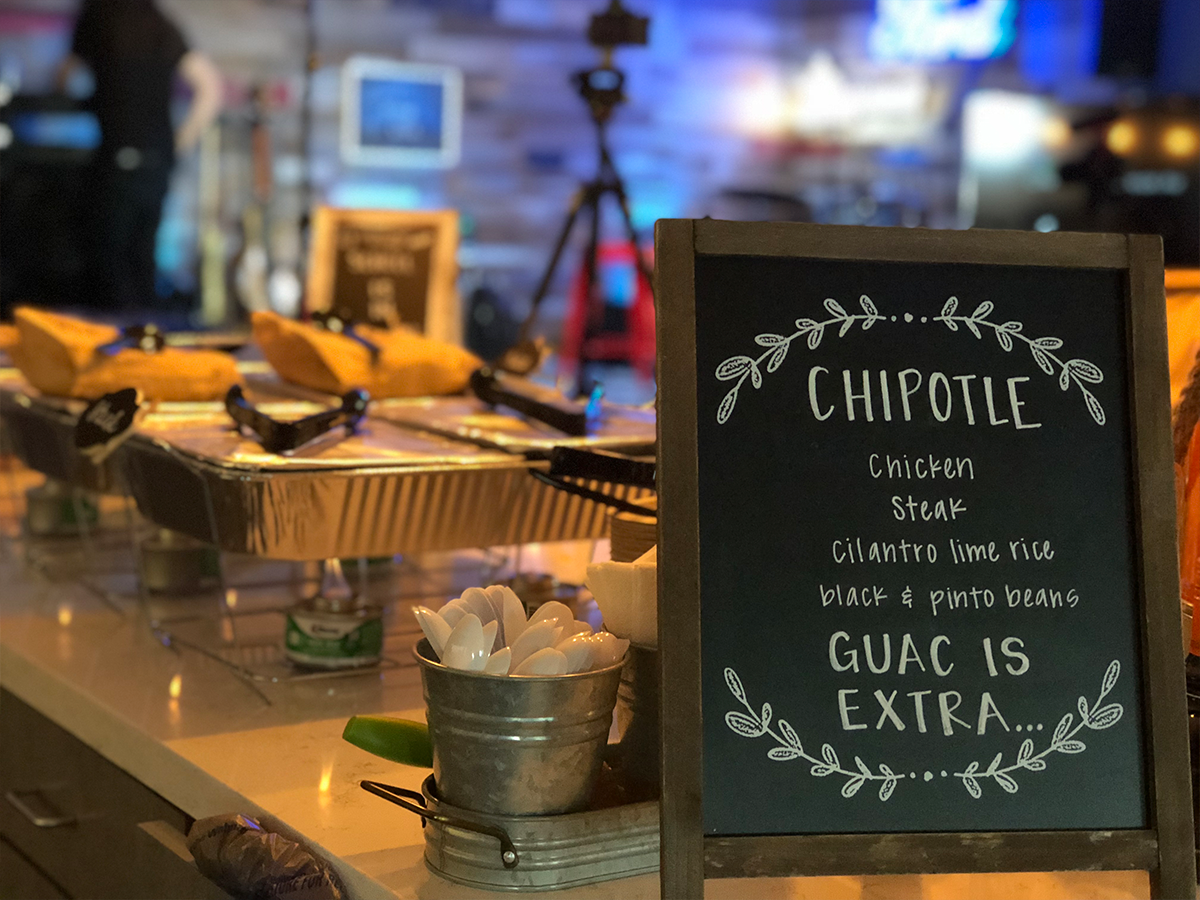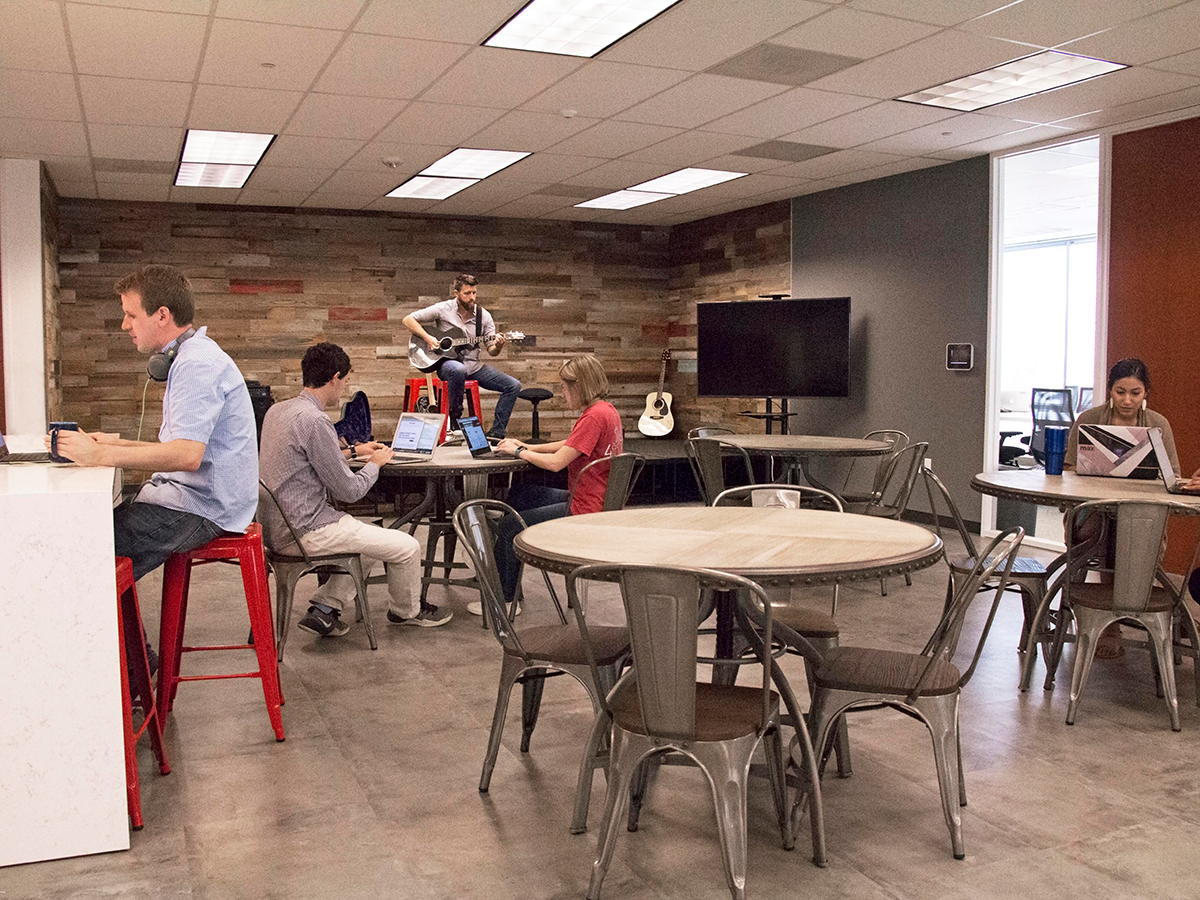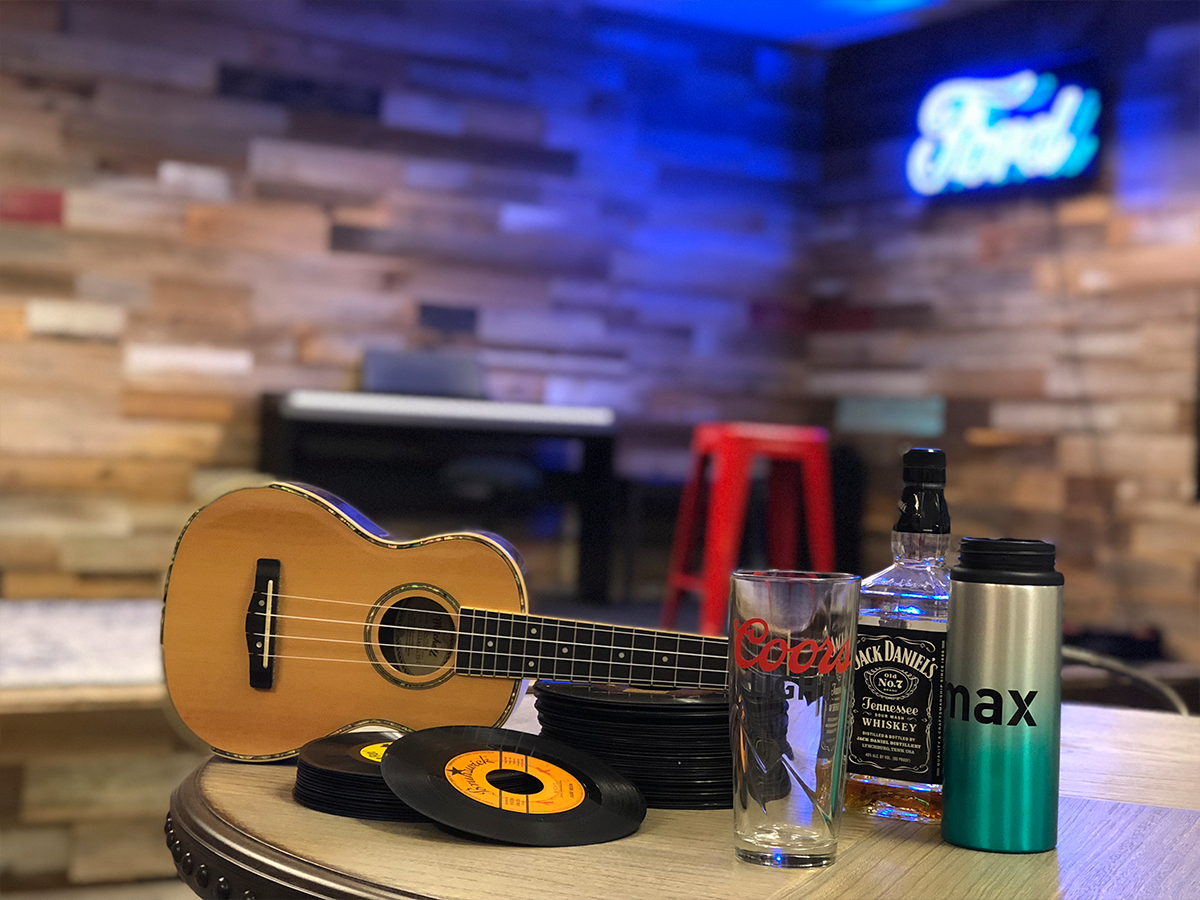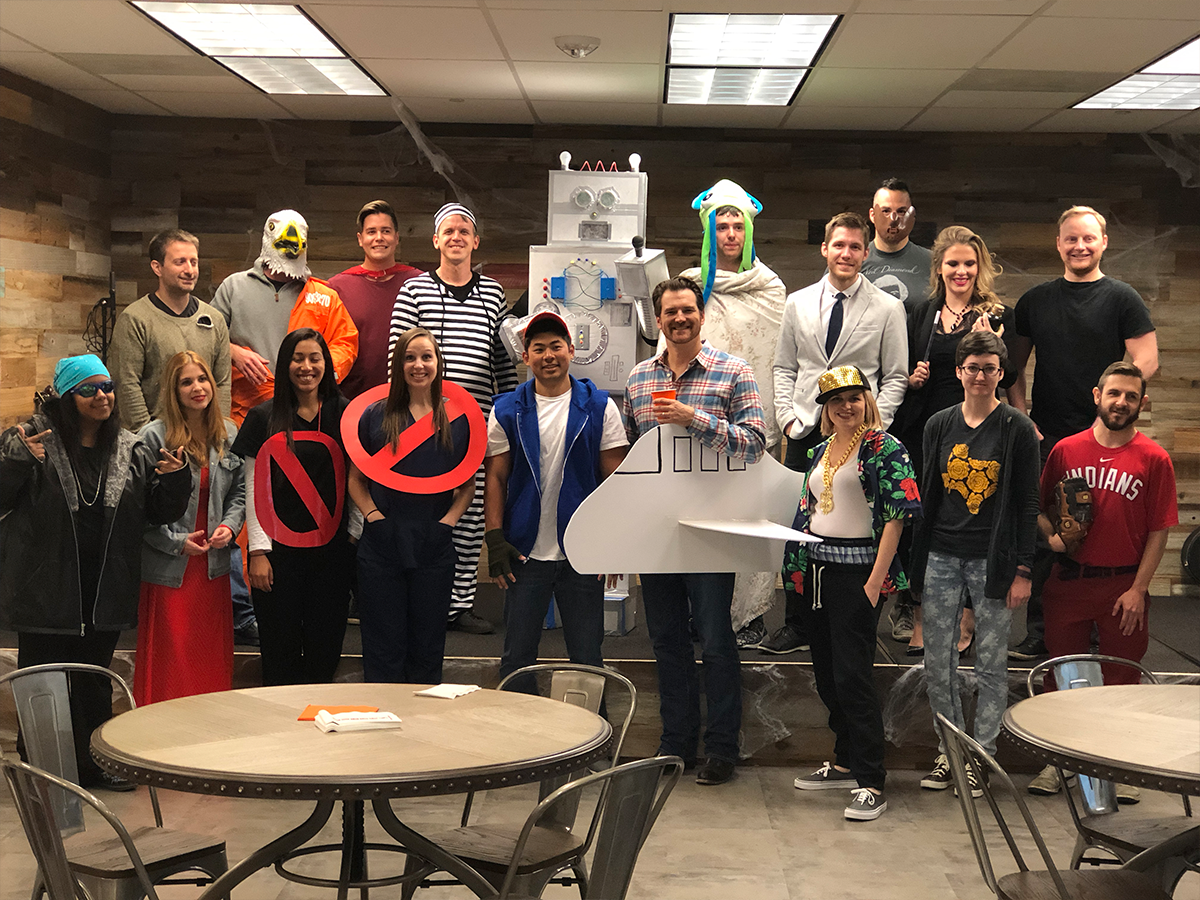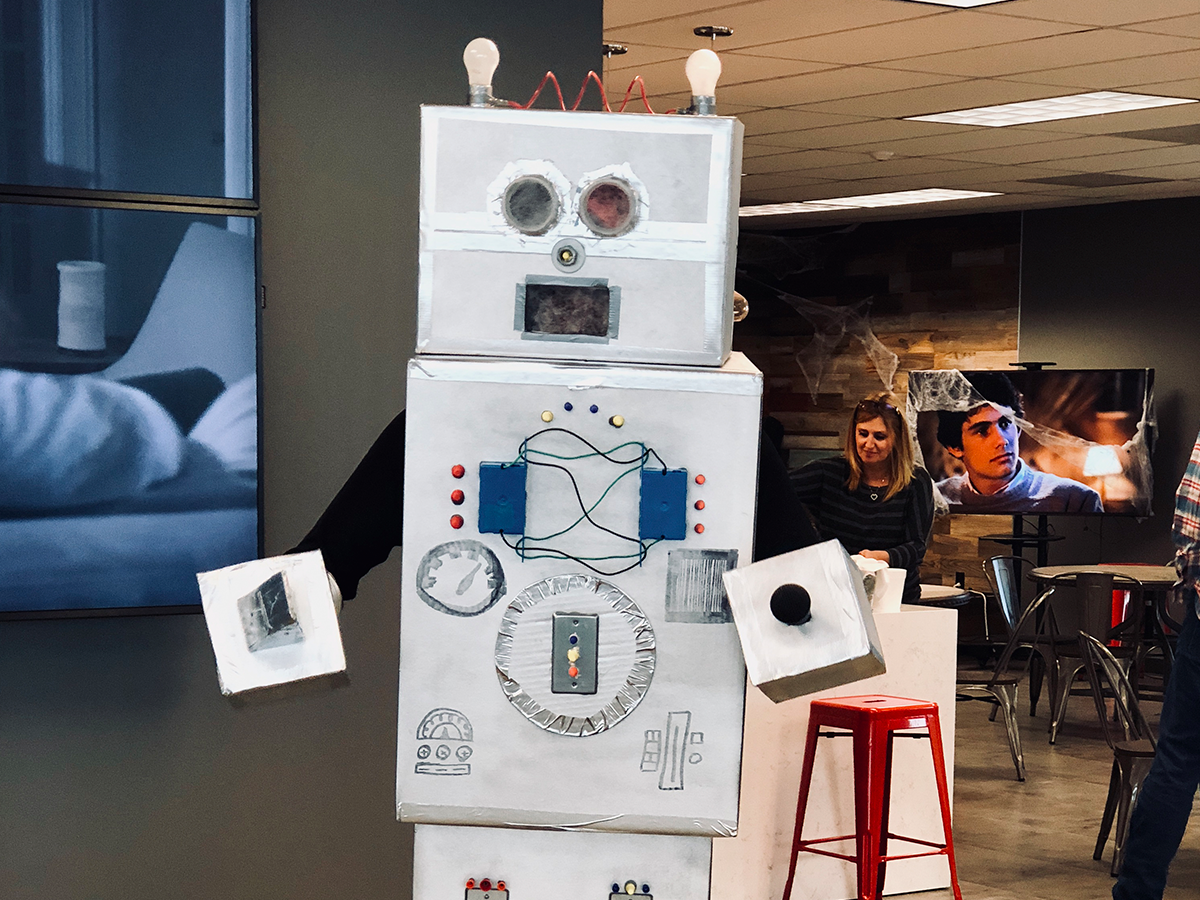 Our Values
Our values are core to the culture at MAX. These principles guide our decisions and shape our work every day.
Benefits We Offer
We believe that taking care of our team is one of the most impactful things we can do. Here are some of the benefits we offer...
Explore Open Positions
We're looking for the right people to join the MAX team who will foster collaboration and help us grow!