Vice President, Multicultural Partnerships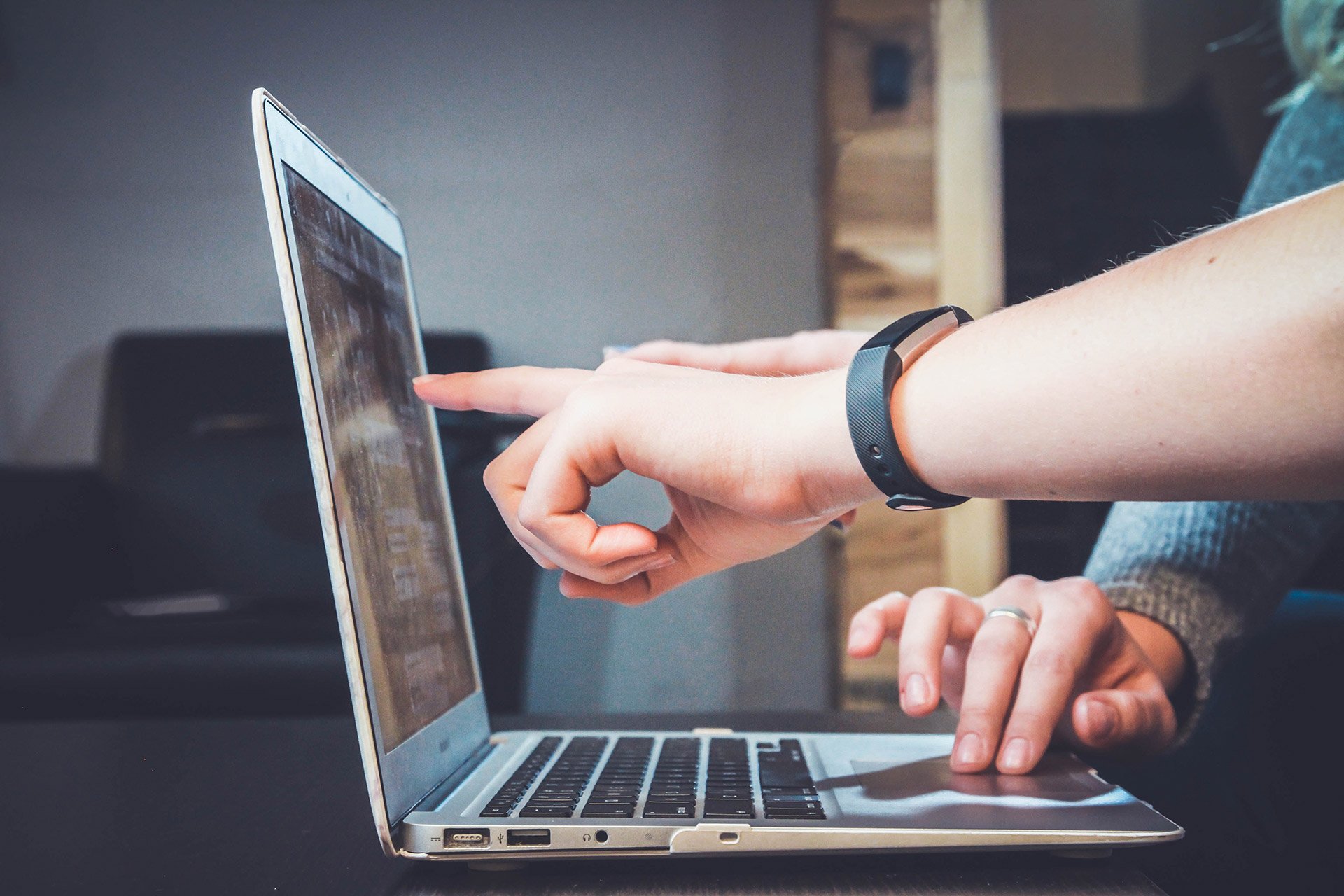 MAX is the tech company powering your favorite brand x music partnerships. Backed by tech VCs and built by a team of data scientists, engineers, music pros, and digital media experts, MAX is breaking new ground—powering partnerships for top brands like Ford, Rocket Mortgage, McDonald's, Lexus, U.S. Marine Corps, Honda, etc. and supporting a growing portfolio of breakthrough artists (e.g. Kane Brown, Mau Y Ricky, Jon Batiste, Hayley Kiyoko, Lauren Alaina, AJR, and more).
Role Description
As long-standing, active members of AIMM, MAX is committed to creating opportunities for brands that are more inclusive and reflective of the diverse audiences they need to reach.
MAX is looking to hire a Vice President of Multicultural Partnerships. In this role, you will be a key part of MAX's sales team with the primary responsibility of selling new business to national and regional footprint brands that target multicultural audiences throughout North America.
Responsibilities
Accountable for the sales and profit goals to support the business strategies and growth projections for Hispanic and multicultural-targeted brand portfolio expansion
Develop and execute strategies to generate revenue from brands through the sales of multicultural-focused programs consisting of existing assets and new opportunities
Lead all facets of the brand sales process including strategy development, identifying new and emerging categories, prospect outreach, presentations, negotiating, and closing partnerships
Execute effective corporate sales calls and presentations with the goal of meeting established sales objectives
Manage the sales pipeline through Salesforce
Work in collaboration with Marketing, Sales Ops, Account Management, and Legal teams to ensure partnerships are executed and closed within a timely manner
Qualifications
The skills and experience desired for this position include:
5+ years selling into North America's largest consumer brands and agencies
A robust network of decision makers and influencers within multicultural marketing with national brands and ad agencies that can be leveraged immediately
Expertise in identifying opportunities; developing strategies; and closing deals
Proven track record of generating significant revenue through new business
Extensive media, digital, content and influencer marketing experience
Experience navigating a complex sale i.e. enterprise sales
Exemplary problem solving, communication, and presentation skills
Must have a high degree of poise and professionalism when interacting with internal and external contacts
Proficient in Microsoft Excel, Word, PowerPoint & Salesforce
Bilingual Spanish/English preferred
Proven writing and transcreation skills in both English and Spanish preferred
Bachelor's Degree