Senior Backend Engineer, Data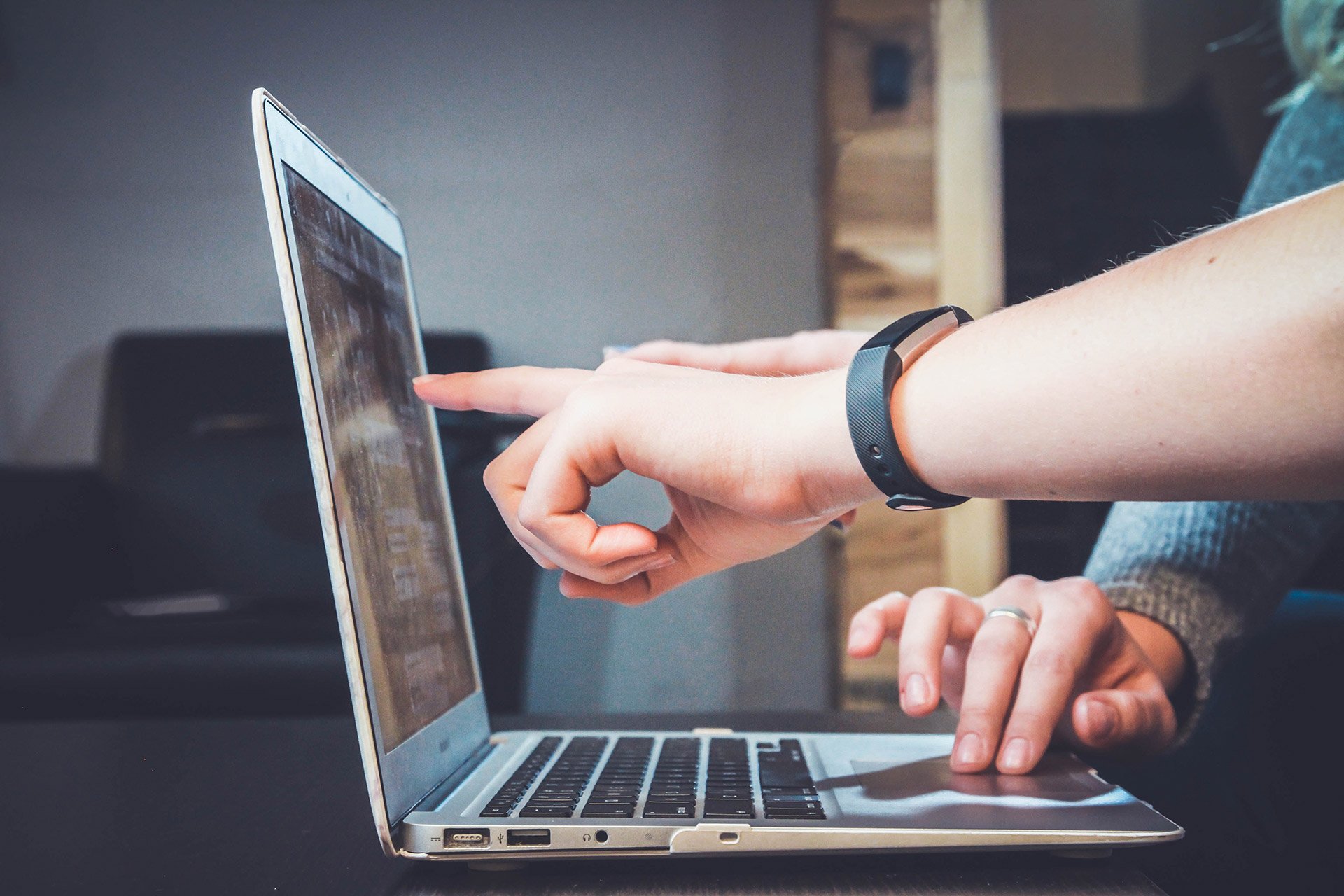 MAX is the tech company powering your favorite brand x music partnerships. Backed by tech VCs and built by a team of data scientists, engineers, music pros, and digital media experts, MAX is breaking new ground—powering partnerships for top brands like Ford, Rocket Mortgage, McDonald's, Lexus, U.S. Marine Corps, Honda, etc. and supporting a growing portfolio of breakthrough artists (e.g. Kane Brown, Mau Y Ricky, Jon Batiste, Hayley Kiyoko, Lauren Alaina, AJR, and more).
Our technology includes products that pair emerging music artists with brands for marketing campaigns, and provide second-screen experiences allowing fans to engage with artists in new and exciting ways.
Role Description
We are looking for a skilled backend engineer with experience in building and maintaining highly reliable and complex data pipelines. The ideal candidate will be willing and able to take the lead in managing and improving our existing data products, including the Artist Matching Engine–our large and ever evolving dataset of musical artists. This role will involve deciding which technologies to employ and comes with the opportunity to guide the direction of current and future initiatives.
This position will also include working cross functionally with other engineering teams.
Qualifications
The skills and experience desired for this position include:
Significant professional experience in Python
Highly proficient in SQL
Experience working with and building integrations around a variety of third-party APIs
Experience working with, designing and running data pipelines in a production environment
Experience with technologies including Airflow, Spark, MySQL and Elasticsearch
Experience with cloud platforms, including AWS and GCP
Experience owning a project from concept to production
Passion for writing high-quality code and a proven track record of building reliable products
Self motivated but able to work efficiently in a remote team environment
Desirable: Proficiency in PHP
Desirable: Proficiency in TypeScript and/or Node.js