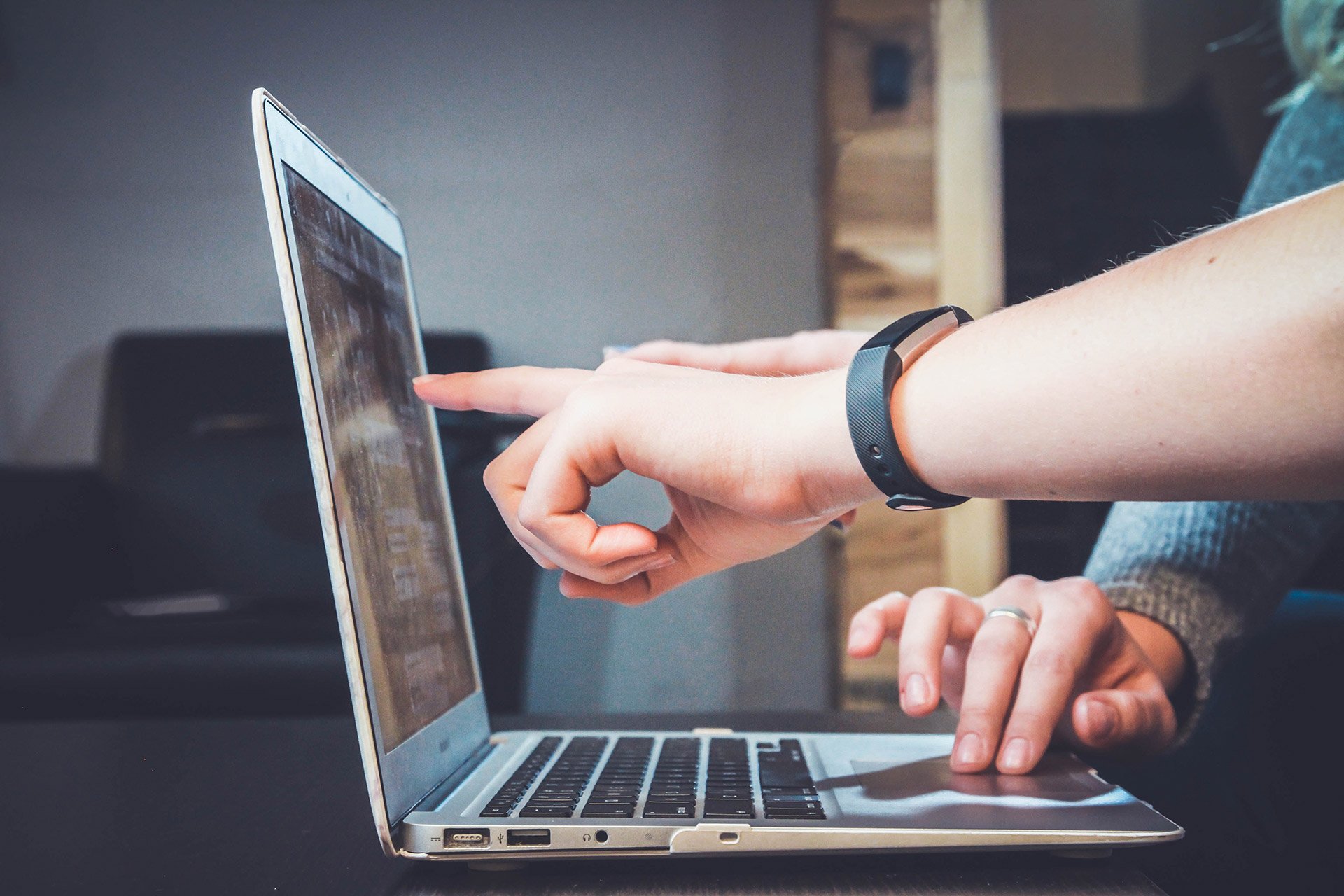 MAX is the tech company powering your favorite brand x music partnerships. Backed by tech VCs and built by a team of data scientists, engineers, music pros, and digital media experts, MAX is breaking new ground—powering partnerships for top brands like Ford, Rocket Mortgage, McDonald's, Lexus, U.S. Marine Corps, Honda, etc. and supporting a growing portfolio of breakthrough artists (e.g. Kane Brown, Mau Y Ricky, Jon Batiste, Hayley Kiyoko, Lauren Alaina, AJR, and more).
In addition to powering brand x music partnerships, we create tools to help artists build their careers and own the relationship with their fanbase. The SET™ suite of artist tools connects artists and fans through interactive experiences, helping artists engage more effectively, create value for fans, and drive revenue streams. In developing these tools, MAX has taken an artist-centric approach, providing artists with free access to our direct-to-fan marketing toolset that collects fan data for their CRM. SET™ enables artists to own the relationship with their fans–without intermediaries or gatekeepers–through direct access to fans.
Role Description
As a Growth Marketer at MAX you'll be the driving force behind all marketing initiatives for our SET™ suite of artist tools. You'll develop, implement, track and optimize campaigns across multiple platforms, channels, and live events. You'll be responsible for executing across all marketing channels and measuring their success. You'll work closely with the Marketing Director to develop a digital marketing strategy that supports our overarching business goals. Your primary goals will be new acquisition, retention and loyalty of SET users—artists, managers, labels, and promotional agencies. You'll work together with our Content Manager and Designer to craft relevant and compelling content and stories for campaigns. Ultimately, as a Growth Marketer at MAX, you'll make sure our message reaches the target audience so that SET can enter the next stage of growth.
Responsibilities
Work closely with the Marketing Director to: develop strategies, create compelling content, execute campaigns, analyze results, increase customer acquisition, and improve user adoption for SET tools.
Manage SEO/SEM, marketing database, email, social media and/or display advertising campaigns.
Work with the SET team to develop processes and automation workflows to improve outreach efficiency.
Work with Content Manager to create content for sales outreach, product awareness and improve customer acquisition.
Identify target audiences and devise digital campaigns that engage and convert.
Analyze campaign efficacy and refine to increase new user acquisition.
Stay on top of new technologies and emerging trends.
Qualifications
The skills required to be considered for this position include:
2+ years of demonstrated success in a Growth Marketer role
BA/BS in marketing, advertising, or related field
Excellent written and verbal skills with the ability to communicate concisely and effectively
Strong data evaluation skills with the ability to extract data from various sources and turn the analysis into actionable insights
Expertise in the art and science of creative marketing, including email, landing pages, workflows, compelling content pieces, and relevant offers
Excellent project management capabilities including the ability to accurately specify timeline dependencies and risk factors and collaborate with team members to hit deadlines
Experience with marketing automation and CRM tools (e.g. HubSpot, Salesforce)
Required proficiency in Google Workspace (Sheets, Slides, Docs, etc.)
Experience with Google Ads and social media content creation and advertising (TikTok, IG, FB, Twitter)
Ideal Profile
DFW-Based
Passionate about music and marketing
Positive, can-do attitude
Sense of urgency, energy, and enthusiasm it takes to build an exciting growth company
Ability to manage multiple projects & succeed in a fast-paced environment
Take charge, self-starter – proactive and resourceful
Team player with great interpersonal skills
Technically savvy
Organized and efficient
Excellent communication skills- oral & written
You are skilled in experimentation