Community Manager, North Texas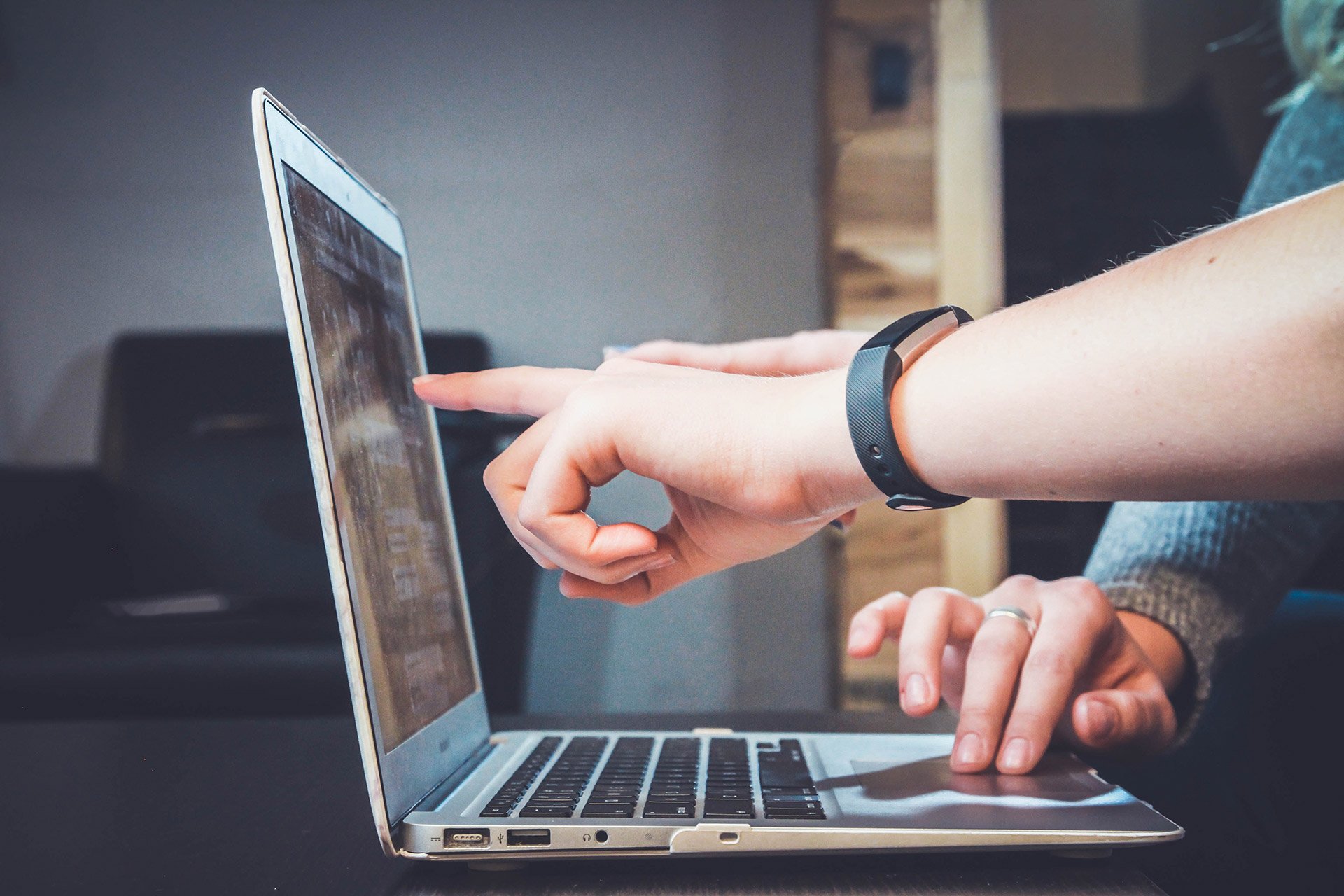 MAX is the tech company powering your favorite brand x music partnerships. Backed by tech VCs and built by a team of data scientists, engineers, music pros, and digital media experts, MAX is breaking new ground—powering partnerships for top brands like Ford, Rocket Mortgage, McDonald's, Lexus, U.S. Marine Corps, Honda, etc. and supporting a growing portfolio of breakthrough artists (e.g. Kane Brown, Mau Y Ricky, Jon Batiste, Hayley Kiyoko, Lauren Alaina, AJR, and more).
Role Description
In addition to the core music element of the company, MAX has a team of Community Managers (CM) representing a specific region for a specific brand client. Each CM is in charge of establishing a core audience online and in the community. Community Managers are the face and ambassadors of the brand, representing them at all community events across their region.

The Community Manager is responsible for attending and promoting community events to amplify brand partnerships and nurture the relationship of the brand within the community. The ideal candidate will flawlessly execute campaigns, deliver the highest return on media investments, analyze data trends of media performance, and constantly optimize for improved results. The Community Manager will also prepare and deliver client reporting and analytics monthly.
Responsibilities
Manage client's brands across all major social networks and actively moderate social conversations for relevant insights and opportunities to engage
Build brand recognition through coverage of local events and experiential marketing
Collaborate with internal and external teams to develop content
Interact and engage with consumers on camera at events
Answer social inquiries competently and efficiently, coordinating with internal and external teams when necessary
Maintain a multichannel campaign schedule to ensure consistent coverage
Continued education in marketing techniques and product development / promotional knowledge
Qualifications
The skills required to be considered for this position include:
Bilingual Spanish/English a significant plus
Bachelor's Degree with at least 2+ years experience with campaign management, social media marketing, digital marketing, or agency experience
Strong familiarity with key social platforms including Facebook, Twitter, Instagram, and TikTok
Excellent "on camera" presence
Comfortable interacting with people in community events
Digital content creator: Storytelling skills, video editing, and graphic design
Effective communication skills, both written and oral
Proven experience working with advertising platforms across the major social networks
Experience reporting on general performance, KPIs and recommending optimizations/actionable insights
Must have excellent attention to detail
Experience provisioning and optimizing social media campaigns (Facebook, Twitter, etc.) preferred
Must have strong analytical and critical thinking skills
Business acumen and polished client presentation skills
Active and passionate about social business; demonstrate an eagerness to learn and share best practices, research new trends and major developments in the social space
Occasional evening and weekend coverage may be required
Able to travel within the region
Ability to work independently as well as in team projects, multi-task, and manage time effectively
Great team player and collaborator
Must thrive in an energetic, fast-paced environment